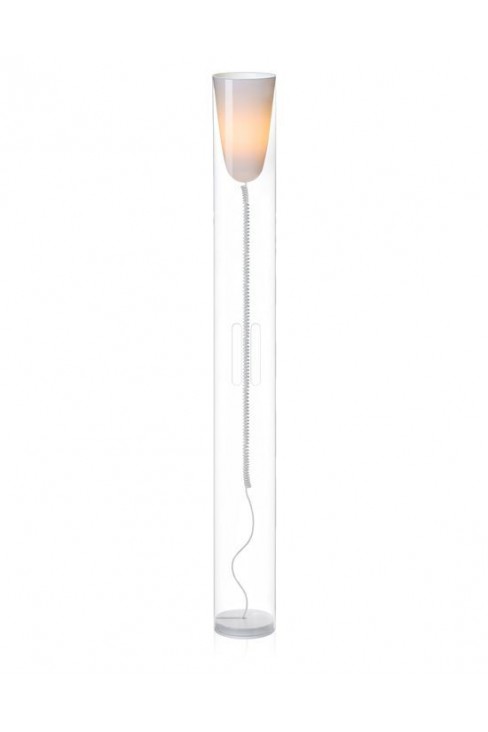 Description
Toobe is a floor light designed by Ferrucio Laviani to Kartell.
Toobe is a cylindrichal and transparent tube. In the top change the color, and you have got blue, red, orange, green and crystal colors to choose.
Was designed in 2007. Energy saving Lamp.
This floor light is in two differents sizes.
Product Details
You might also like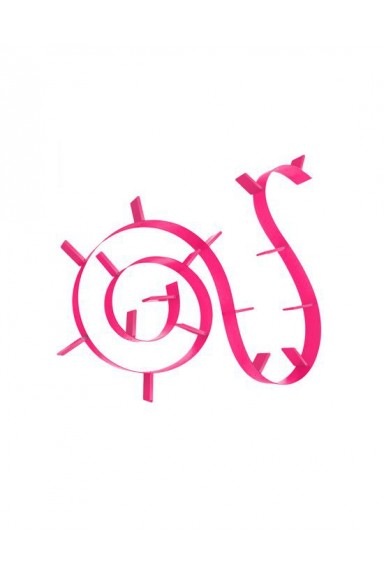 Bookshelf by Ron Aran
Regular price
€905.10
-13%
Price
€787.44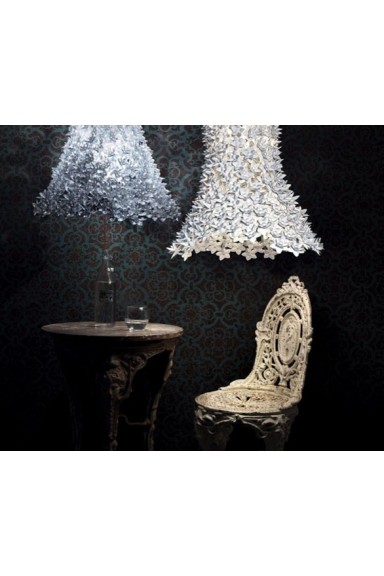 Bloom suspension lamp by   Kartell, Shop Kartell online  with discounts ; As a fragile glass, this lamp is made by little nice plastic flowers- Ferruccio Laviani's light design- lighting
Regular price
€698.25
-13%
Price
€607.48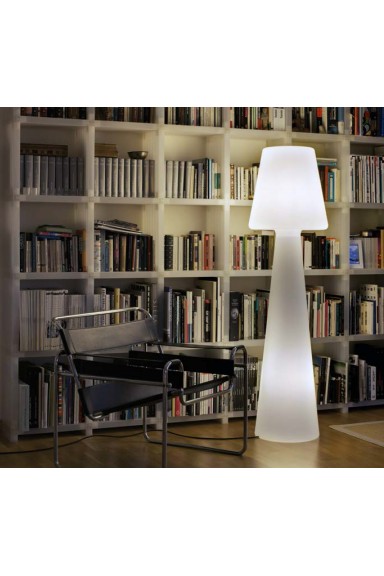 Lighting  by  New Garden . INDOOR  and  OUTDOOR   polyethylene   LIGHTING  factory-made. measurements: Ø45x165cm.