List of products by brand CALLIGARIS
Calligaris furniture practical and functional, durable and beautiful.
The Italian brand Calligaris bets on innovation in its furniture designs
As the house is to live in and Calligaris knows it, they work to make chairs, stools, sofas and tables that will make you feel at home. You will create your environments for the home with its beds, TV furniture, sideboards and rugs. You will unleash your impulses to live your home with its lighting, display cabinets, accessories and design objects that you will combine until you find your style.
At Spydesign we know that sometimes it is difficult to find the style with which you feel best at home, or else it is difficult for us to combine new pieces with those that we already have furnished the home, that is why we have the furniture firm Calligaris, which offers a large catalog in chairs, stools and tables of current and modern style, with beautiful finishes and functional and practical shapes that make your furniture can adapt to any environment.
Calligaris furniture practical and functional, durable and beautiful.
Calligaris has been combining the best materials with design and engineering since 1923, adapting to change and offering high-quality and durable chairs, stools, tables and bookcases.
Calligaris designs are of high quality and very beautiful finishes, always with the vision of bringing us a functional, durable furniture with fresh designs, practical, quality and intelligent furniture.
In our CALLIGARIS section you will be able to see the selection of home furniture that we have brought for you, as well as find discounted prices for your favorite furniture. If, like us, you are passionate about design, on our website for the sale of contract furniture, home furniture, lighting and accessories, Spydesign, you can buy designer furniture with discounts throughout the year in selected brands.
Regular price
€191.00
-€15.00
Price
€176.00
Regular price
€595.00
-10%
Price
€535.50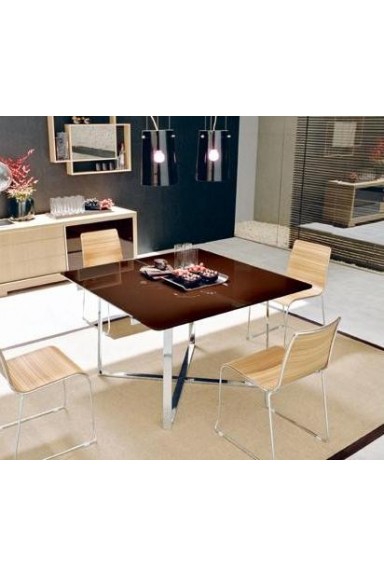 Regular price
€1,573.00
-50%
Price
€786.50